Medicinal Cannabis
Medicinal Cannabis
---
About Medicinal Cannabis
Cannabis-derived medicines are recognised for their therapeutic effects. Firstly, they can contribute positively in the treatment of a wide range of diseases and disorders as multiple sclerosis (MS), seizures, HIV/AIDS, and mental disorders, amongst others, with their associated symptoms (including pain). Secondly, they are instrumental in relieving patients from the pain which can be induced by some of the treatment methods for various diseases including cancers. Yet, despite growing awareness and interest in medicinal cannabis within patient and medical communities, the regulatory framework for medicinal cannabis across the European Union remains fragmented. As a result of this lack of harmonisation, European patients suffer from uneasy access to high-quality cannabis-derived medicines.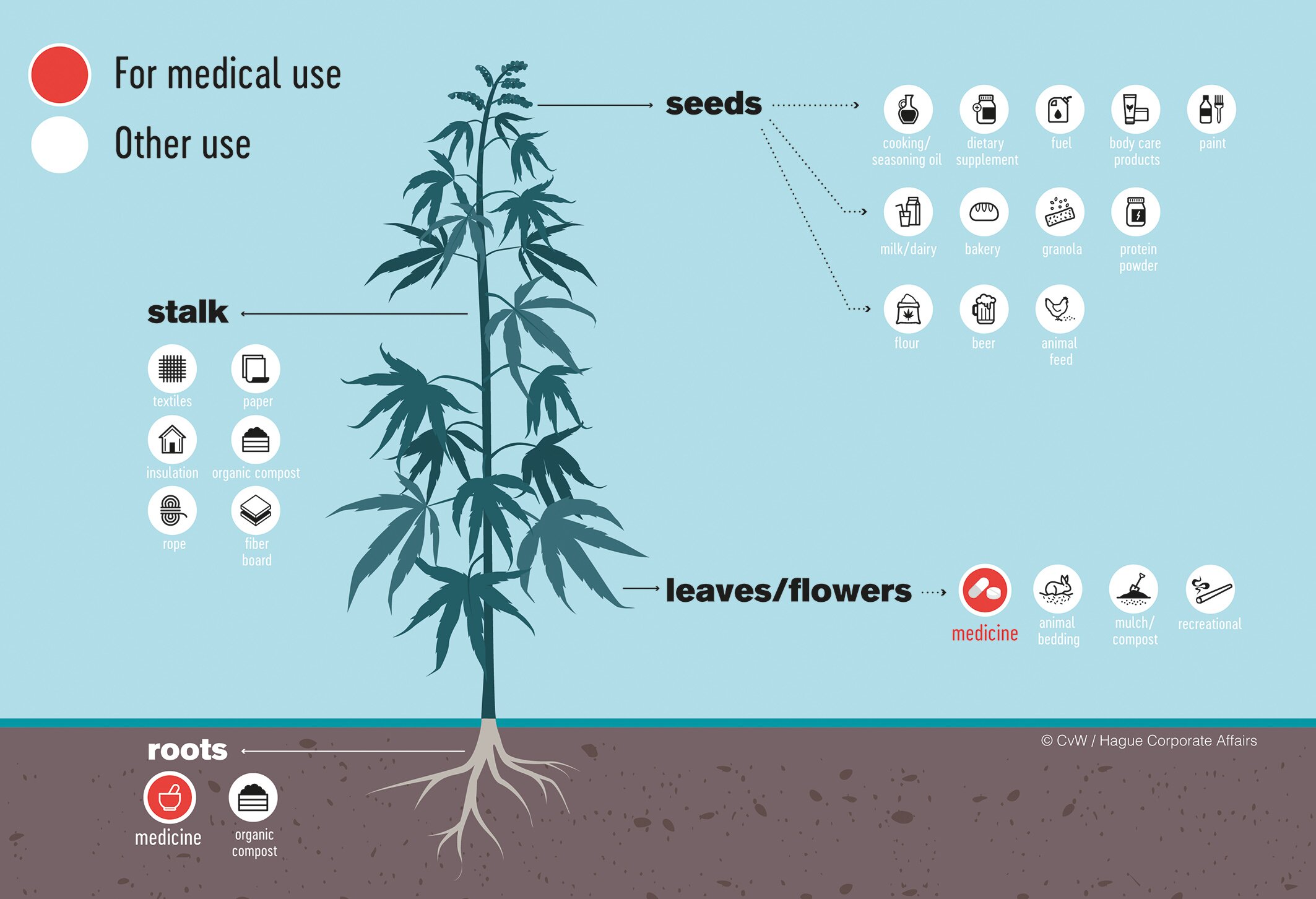 About Us
About Us
---
Medicinal Cannabis Europe is an advocacy group composed of patients organisations, the medical and scientific communities, NGOs and industry, which aims to ensure patient access to high quality, safe, cannabis-derived medicines in Europe.
Education & Communication
• We produce information on the distinction between medicinal cannabis and other applications of cannabis. • We promote and aim to increase the stakeholders' understanding of the use of cannabis in medical applications. • We conduct and publicise quantitative and qualitative research on the many applications derived from cannabis.
Advocacy
• We undertake public affairs activities, e.g. representing and sustaining a dialogue with institutions and regulatory bodies at European, international and national levels. • We assist national associations and members in building long-lasting networks with the European Commission, Members of the European Parliament and national government officials.
Member services
• We provide opportunities for members across Europe to meet, exchange information and ideas and discuss current issues and upcoming challenges regarding the development of medical and industrial applications of cannabis. • We provide regular updates on regulatory and policy developments and events through e.g. monthly newsletters, as well as instant updates on key developments. • We advise members on opportunities in the area of EU-funded projects and help them identify potential research partners and opportunities under Horizon Europe.
Events
Events
---
Event in the European Parliament: Ensuring fair access to medical cannabis for patients in Europe
European Parliament
11 April 2019 – 10:00 am - 12:00 pm
On 11 April 2019, Members of the European Parliament and Cannabis Europe organized and event titled "Ensuring fair access to medical cannabis for patients in Europe".